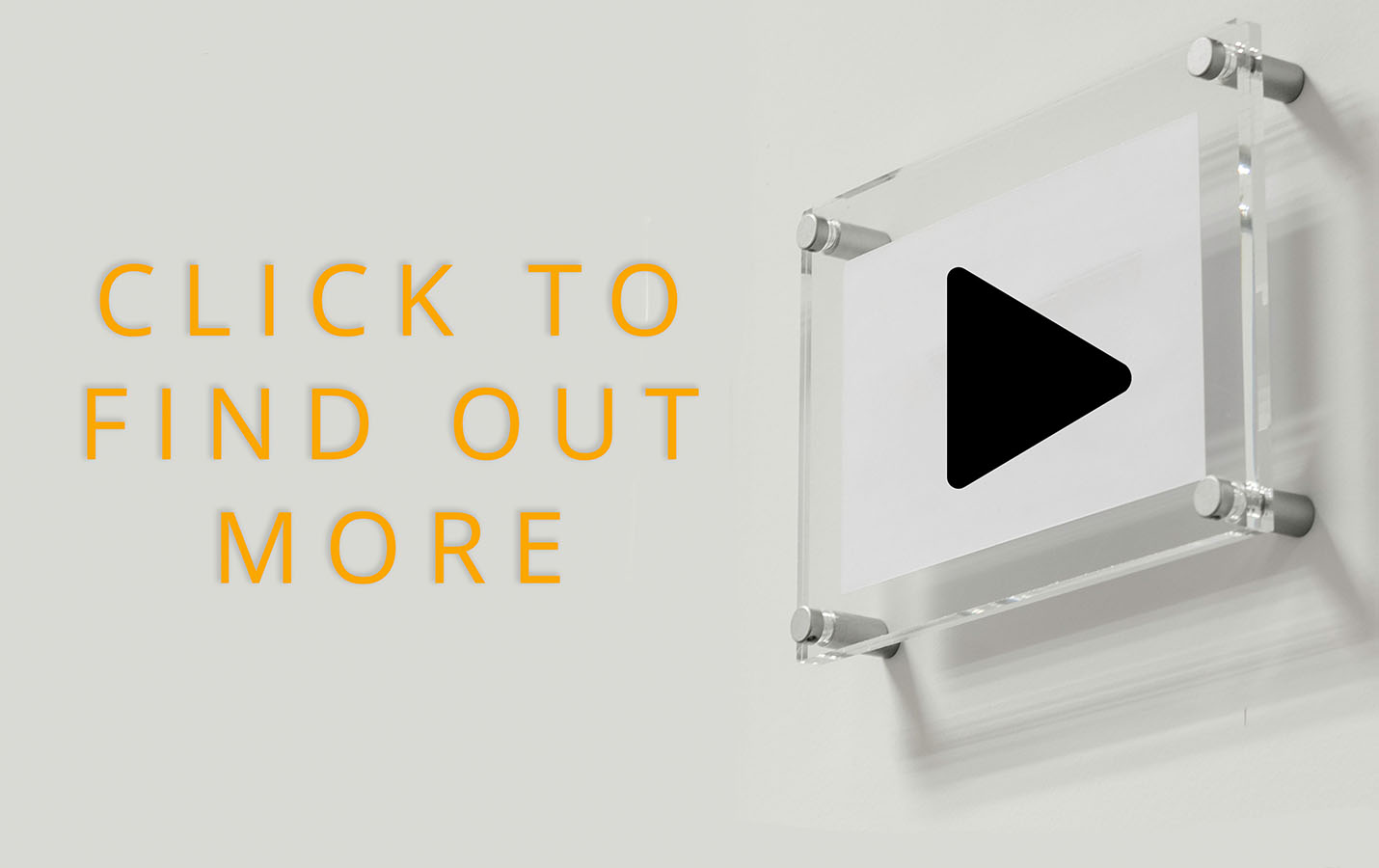 The importance of a custom thumbnail
A video thumbnail is a still image that appears before a video is watched. It's the first thing a viewer sees of your video before they press play. In essence, it's the main thing that draws their attention and persuades them to hit the play button.
As a default, all video hosting platforms will select a thumbnail to use from the video itself. If you're hosting your videos on YouTube, you're not given many options and they are randomly selected from the video and don't stand out.
Nobody wants an awkward facial expression or uninspiring background shot as the thumbnail of their video! Instead, use a custom thumbnail that's specifically chosen to encourage people to play the video.
What makes a great video thumbnail?
You want to avoid taking a screenshot if there is any kind of motion in the shot. This could involve camera movement or a transition. This is because it can make the image appear blurred.
You want your custom video thumbnail to be clean and clear to the viewer so that they know instantly what they are about to watch. If the video is about your business, make sure it has your business name or logo visible. Likewise, if it is about a product then include the product name or a shot of it in use.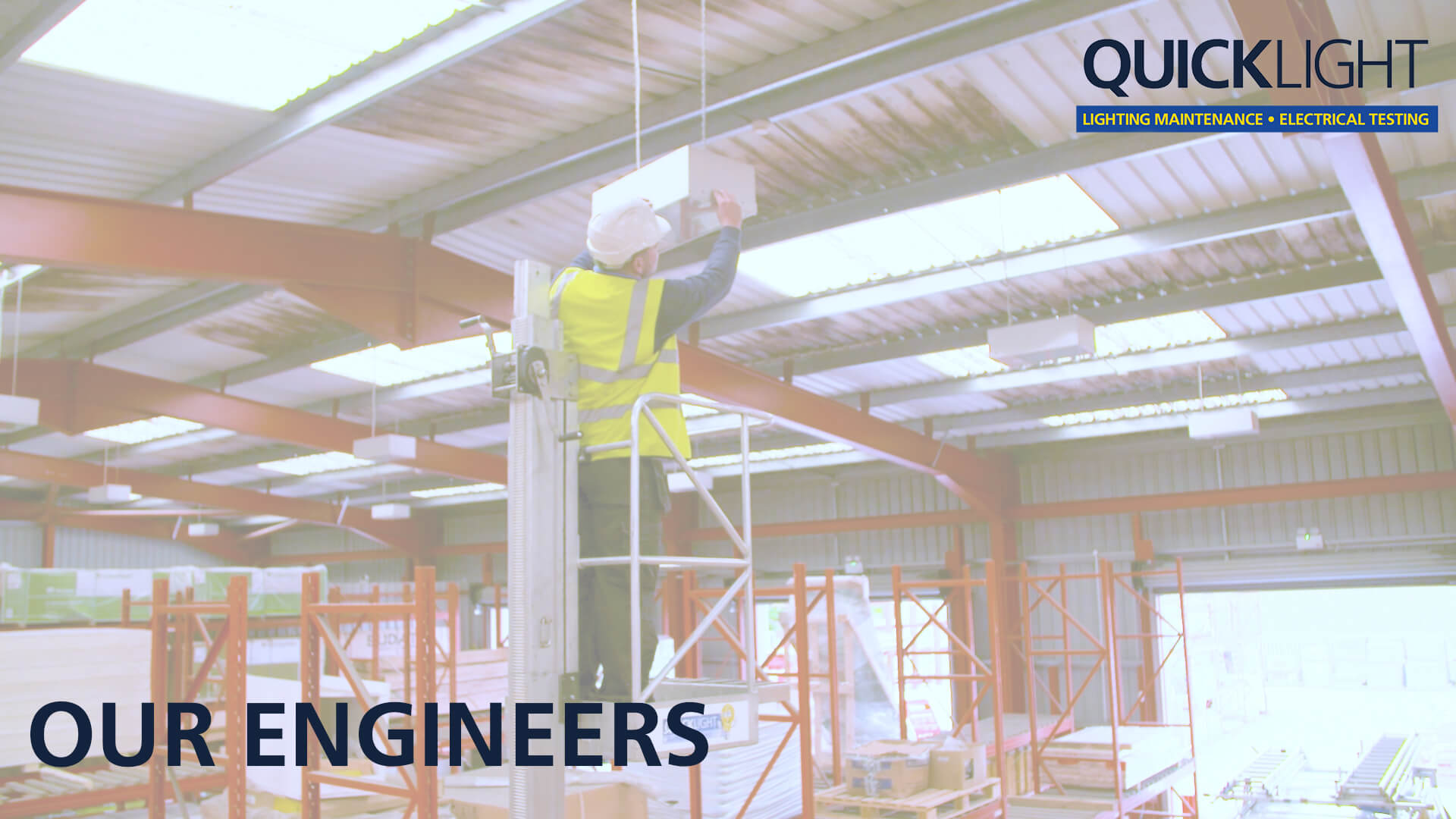 Many businesses choose to just use their company logo as a thumbnail image, and this certainly helps if the video will be embedded on your website as it keeps everything on-brand and on-message.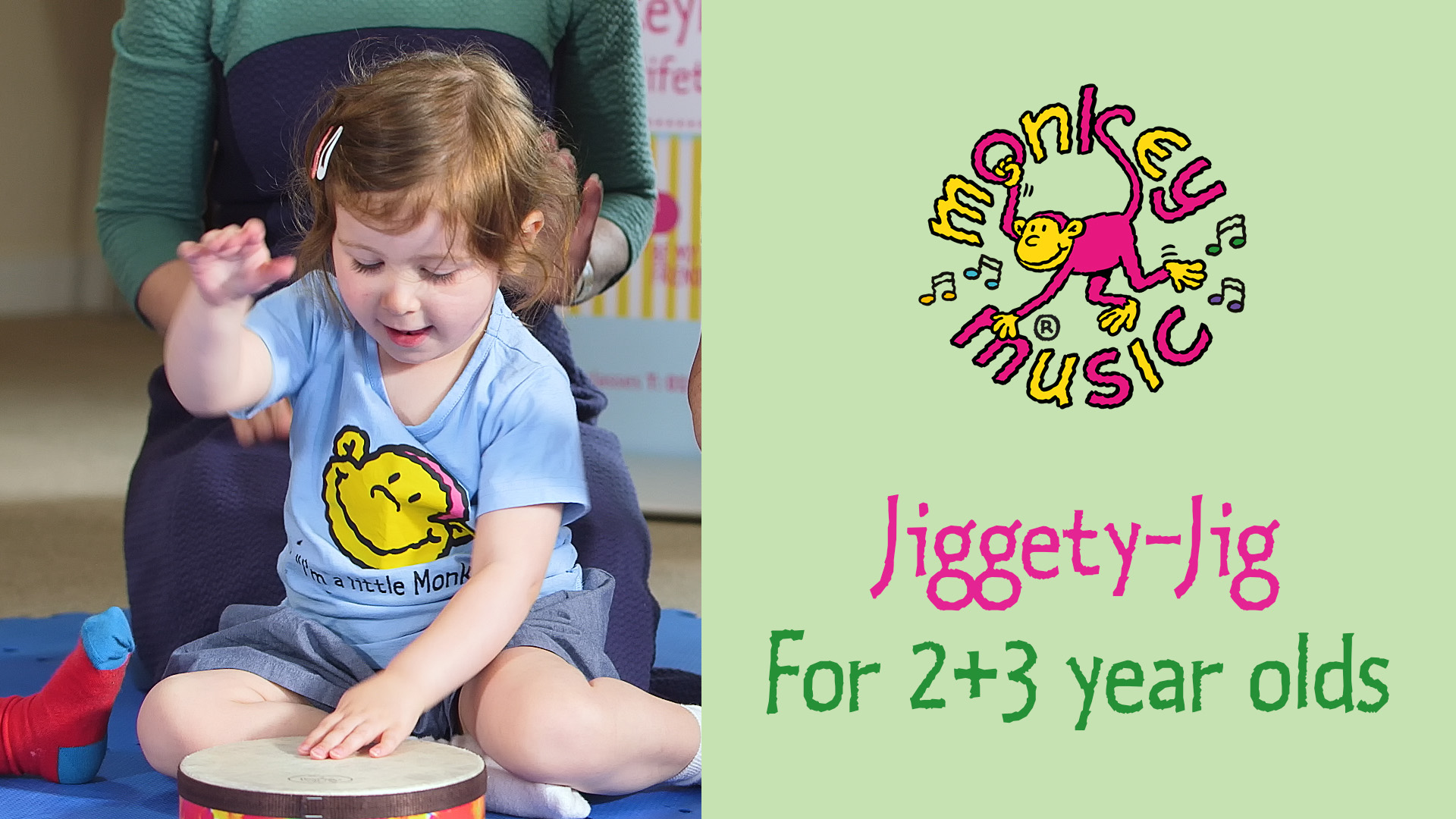 All of the videos we create for our clients come with a customised thumbnail as standard. This could be as simple as pulling a screenshot from the video, but it's more likely that we'll have taken some still photography during filming for an even more polished and professional feel.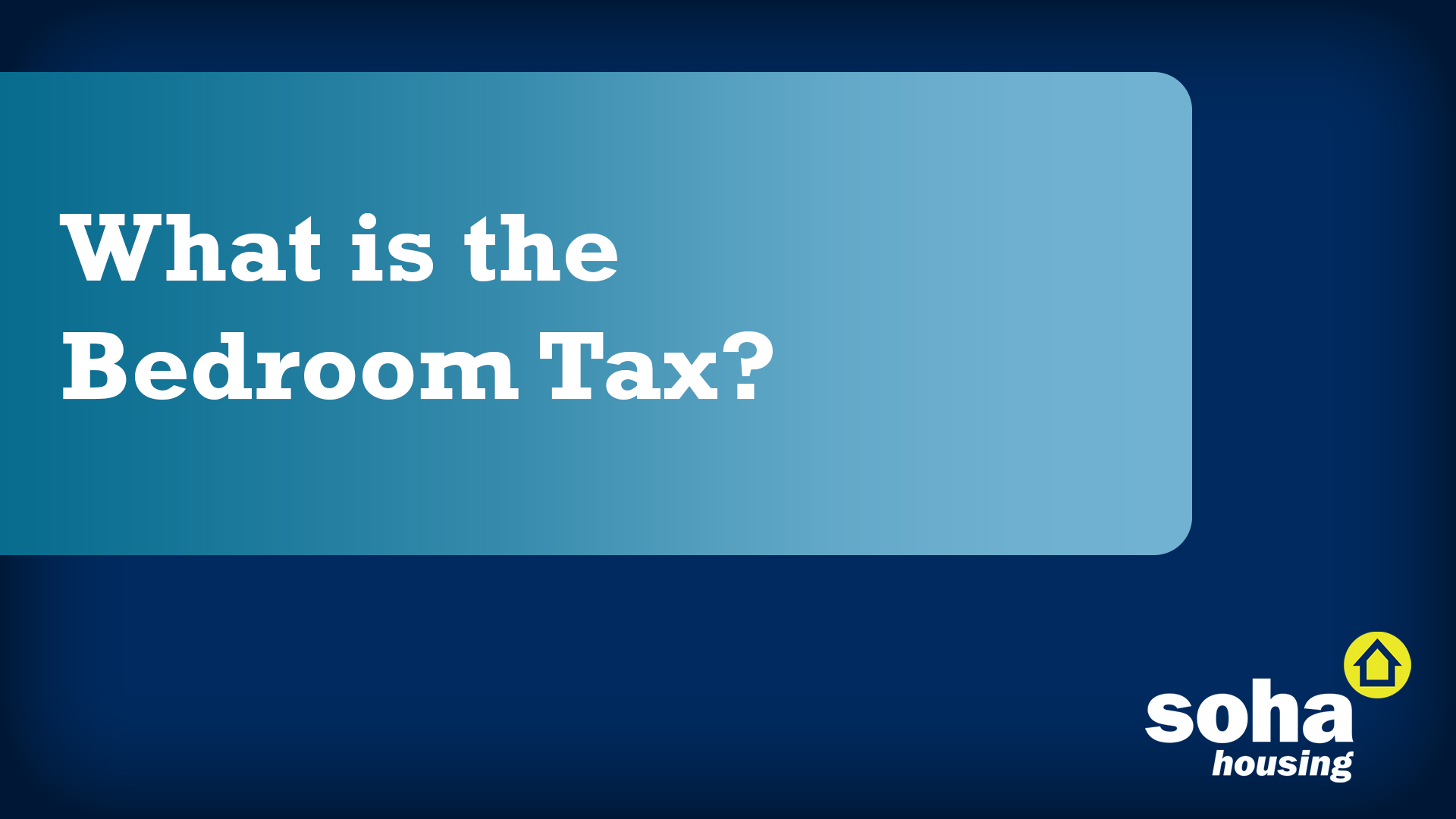 Whatever thumbnail you choose, it should be clear to the viewer what they are about to watch – whether they are on your website, viewing it in an email or on a video platform like YouTube.
Accurate and attractive custom thumbnail images are a great way to increase your audience retention rates. If your video fails to cover what the viewer is expecting after seeing the thumbnail image, it can cause them to click away and not finish watching the video.
If you want to find out more about how a video can help you increase engagement with your business, drop me an email.