Highclere Castle
I've been working with the home of Downton Abbey for nearly 3 years, providing video content for blogs, new products, a cookery show, exclusive behind the scenes tours and too many more to name!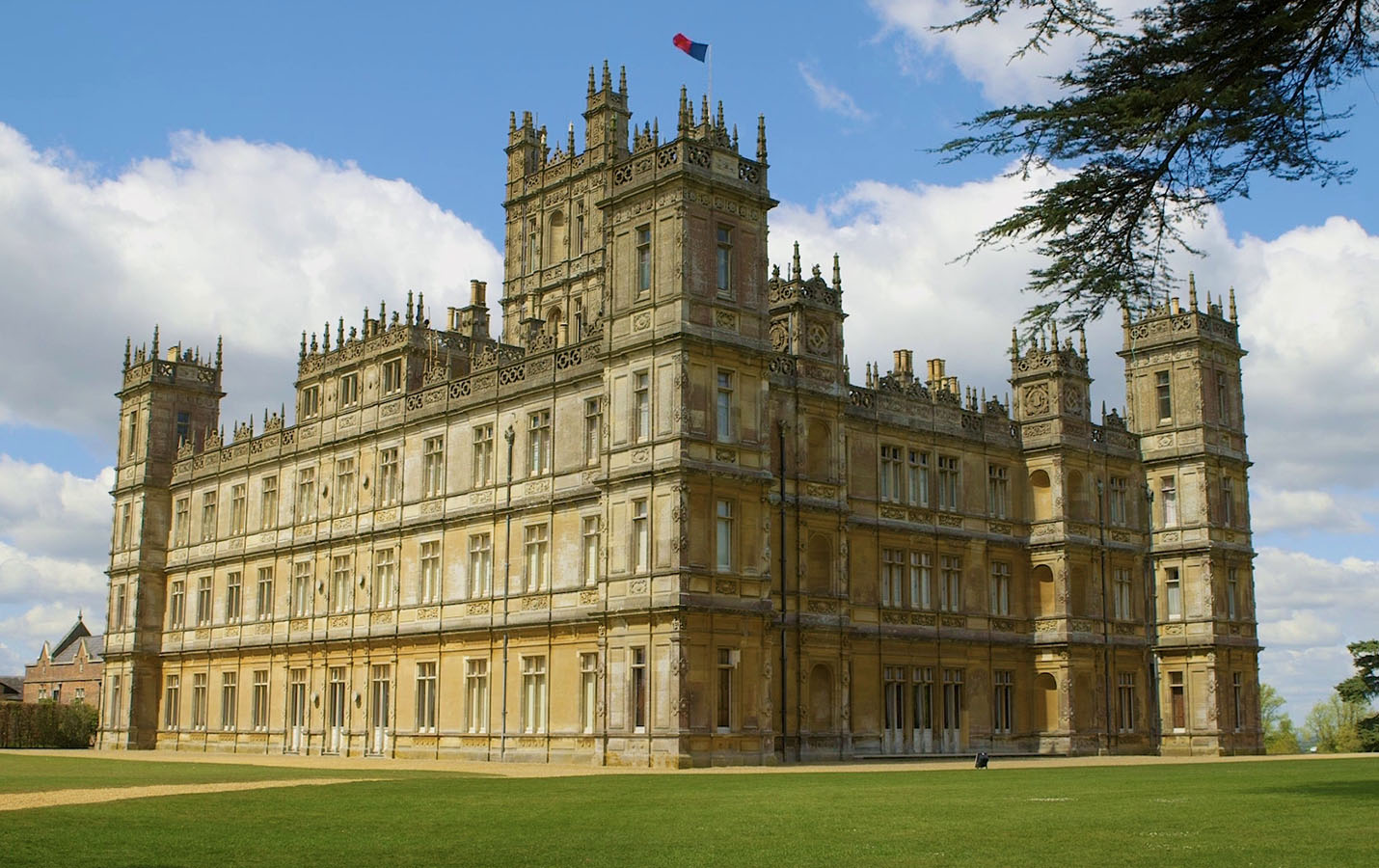 Visiting Highclere
Home to the 8th Earl and Countess of Carnarvon there is so much that goes on behind the scenes of the beautiful castle in the heart of the English countryside that being able to show what goes on here is a privilege and I'm so glad I get to do it.
Plus you can't go wrong when you're filming companions for the day are 3 labradors and 6 spaniels!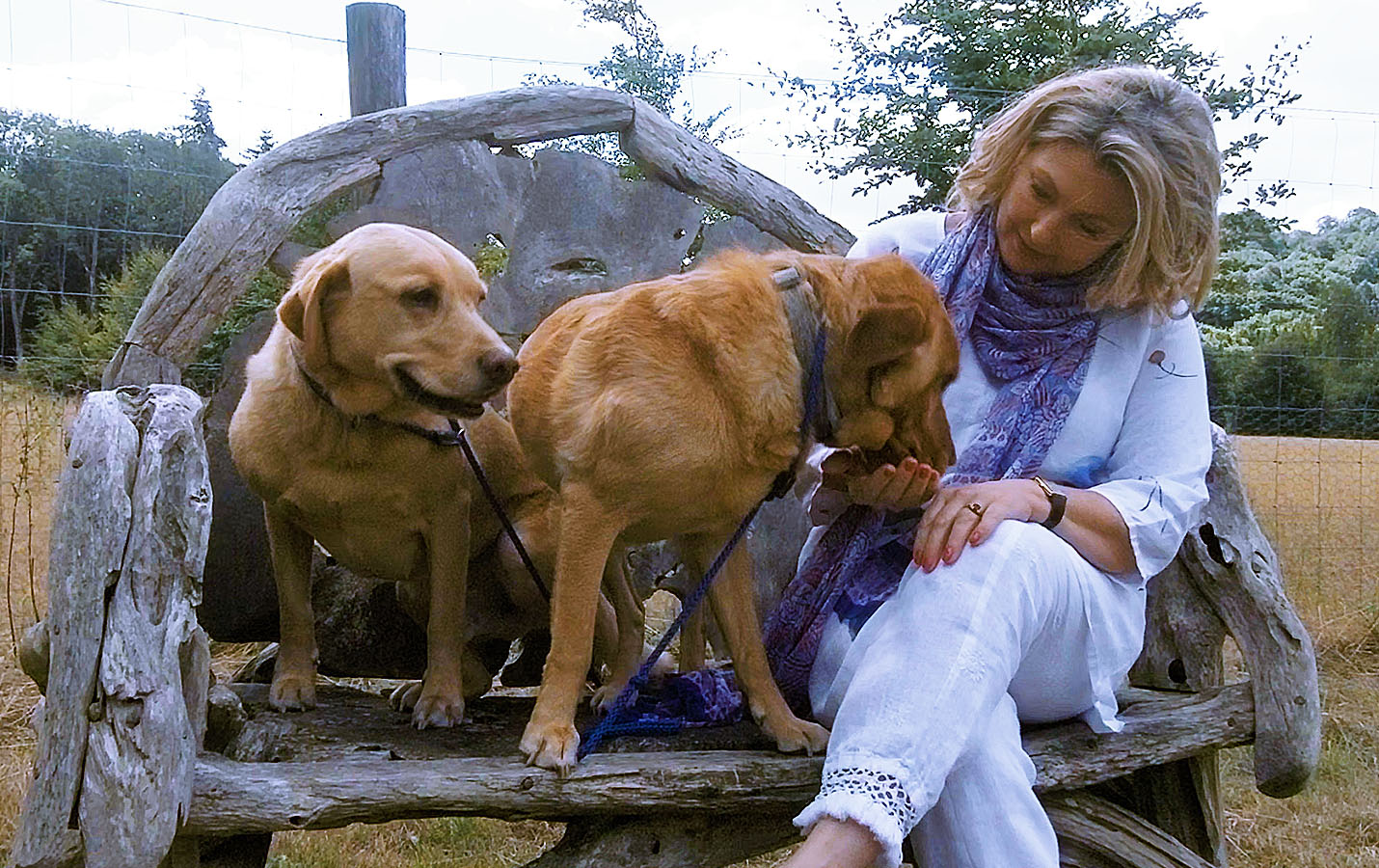 Visitors to the castle are constantly astounded by the beauty and elegance of the Carnarvon family home. At the beginning of 2018, in conjunction with Viking Cruises, Lord and Lady Carnarvon ran a competition to see who could host the most elegant dinner party, with the winner being invited with friends and family to dine at Highclere Castle.
I spent a day with the winner, Tressa Lemky from Canada and got to see what she thought of the Castle for the first time.
Around the Estate
A lot of the videos I work with Highclere on are produced directly for Lady Carnarvon's own blog which ranges from walking around the most well-known rooms of the castle talking about the history behind them. In this video, Lady Carnarvon talks about one of the first major restoration projects she started when her and Lord Carnarvon took over the estate. 
The History of the Carnarvon Family
One of the most, if not the most famous aspect of Highclere (after its association with Downton Abbey) is that the 5th Earl of Carnarvon discovered the tomb of Tutankhamun, the youngest Pharaoh of Egypt with the explorer Howard Carter in 1922.
Highclere has its own exhibition dedicated to the find deep within the castle itself where visitors can come and see many of the relics and artefacts that were found.
Cooking Show
My own personal favourite video that I've filmed with Highclere is for Lady Carnarvon's Cooking Series, in particular, the episode entitled Chocolate Pots.
This was a 2 camera shoot in her own family kitchen where the urge to eat the final product before I've finished the shot list was almost unbearable!
You can read more about how the cooking show is filmed and edited here
It is an absolute pleasure to work with Highclere Castle and all that they do for the people of the local community, for charities far and wide and for opening their home to strangers from across the world.