Events
Promoting an event is not just about generating buzz leading up to the event itself, it is also about showcasing it afterwards those who couldn't attend – and can see what they missed and attend your future events.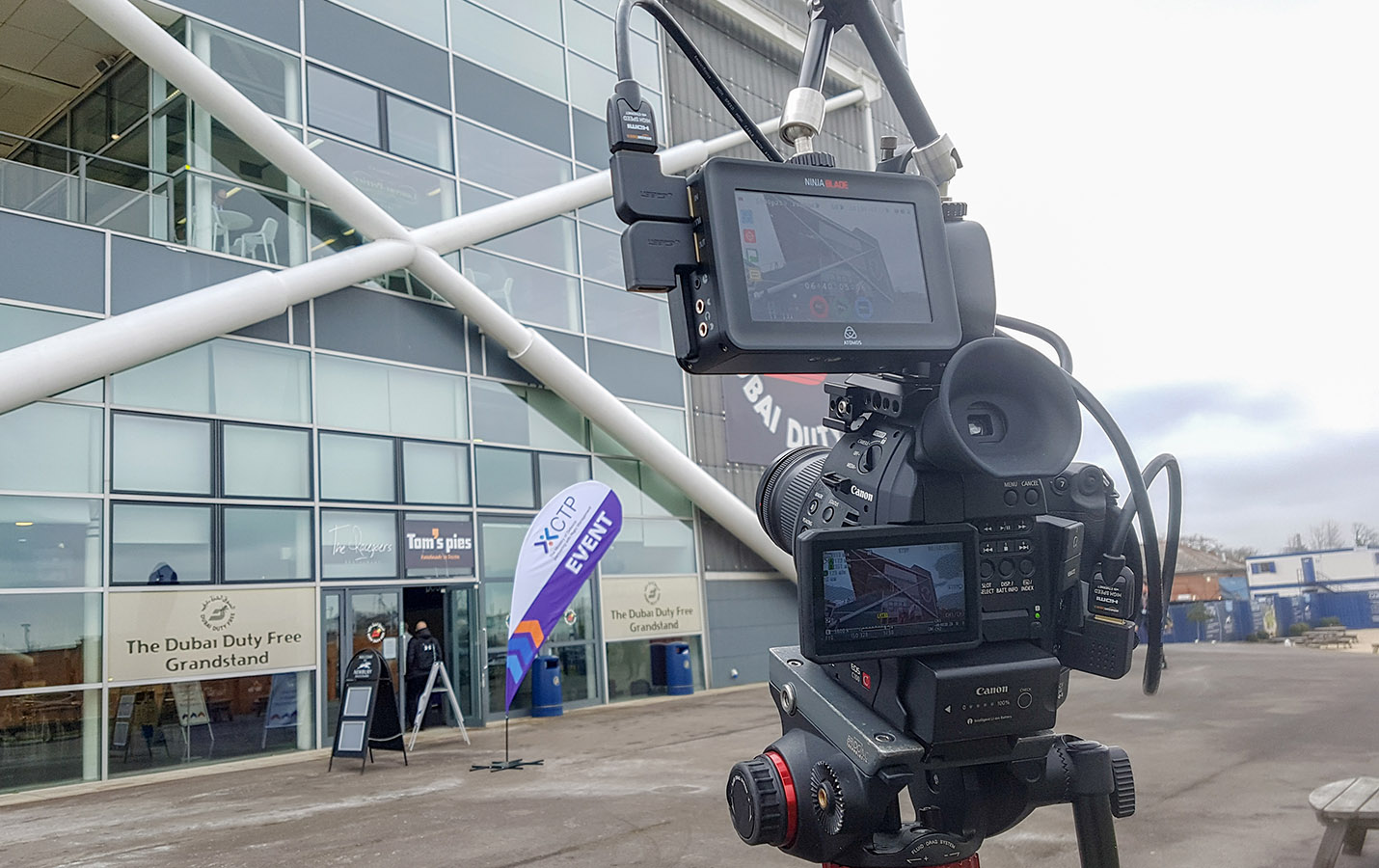 Conferences
Trade show and conference coverage is a team effort and I am often brought in by agencies and other video production companies to provide filming and editing services on the ground and to deliver content to the client while the event is in progress.
I was hired by InVision Communications to provide services for the 7th EuCheMS conference in Liverpool, filming and editing interviews, the opening and closing ceremonies as well as lectures given by visiting Professors from around the world.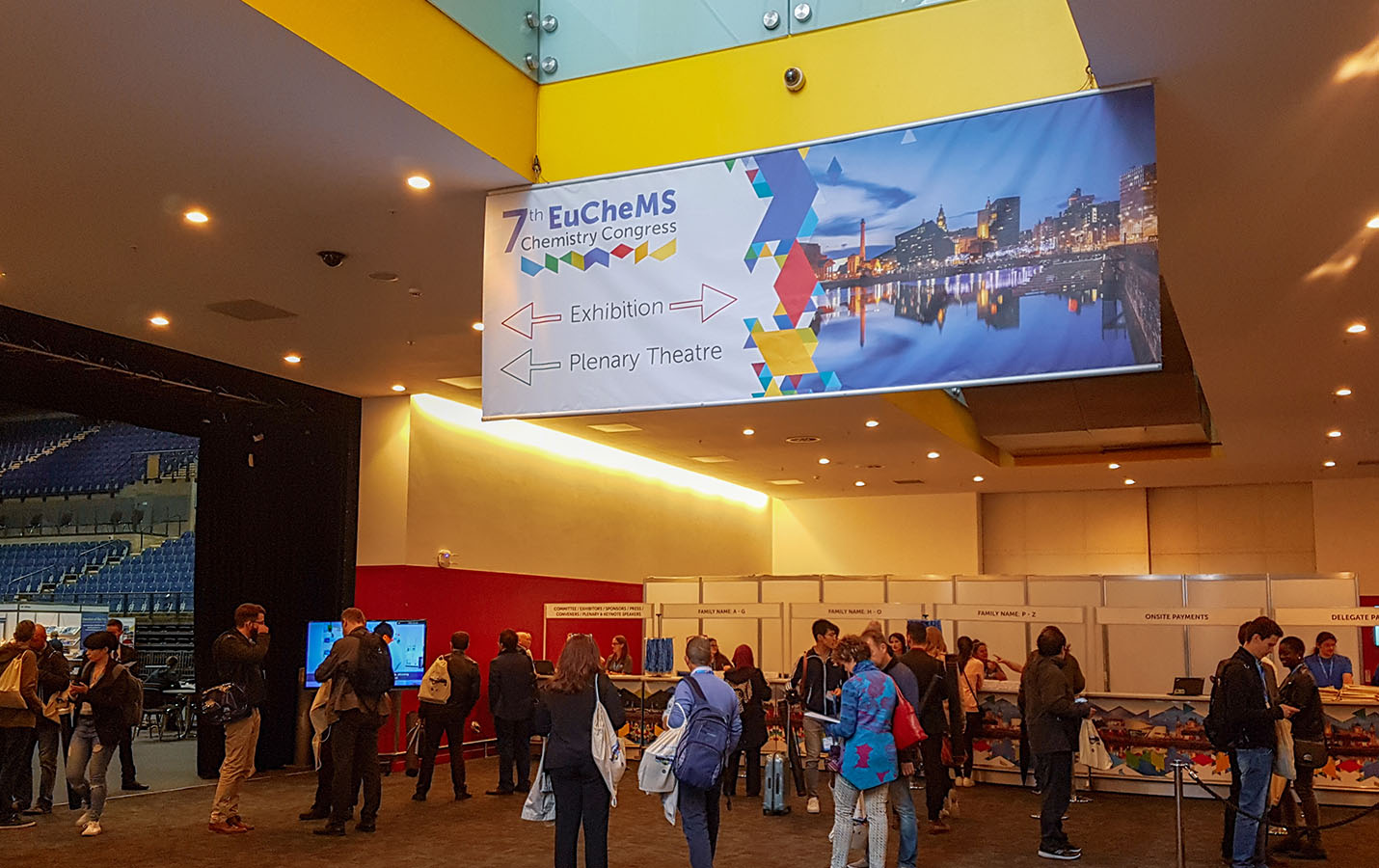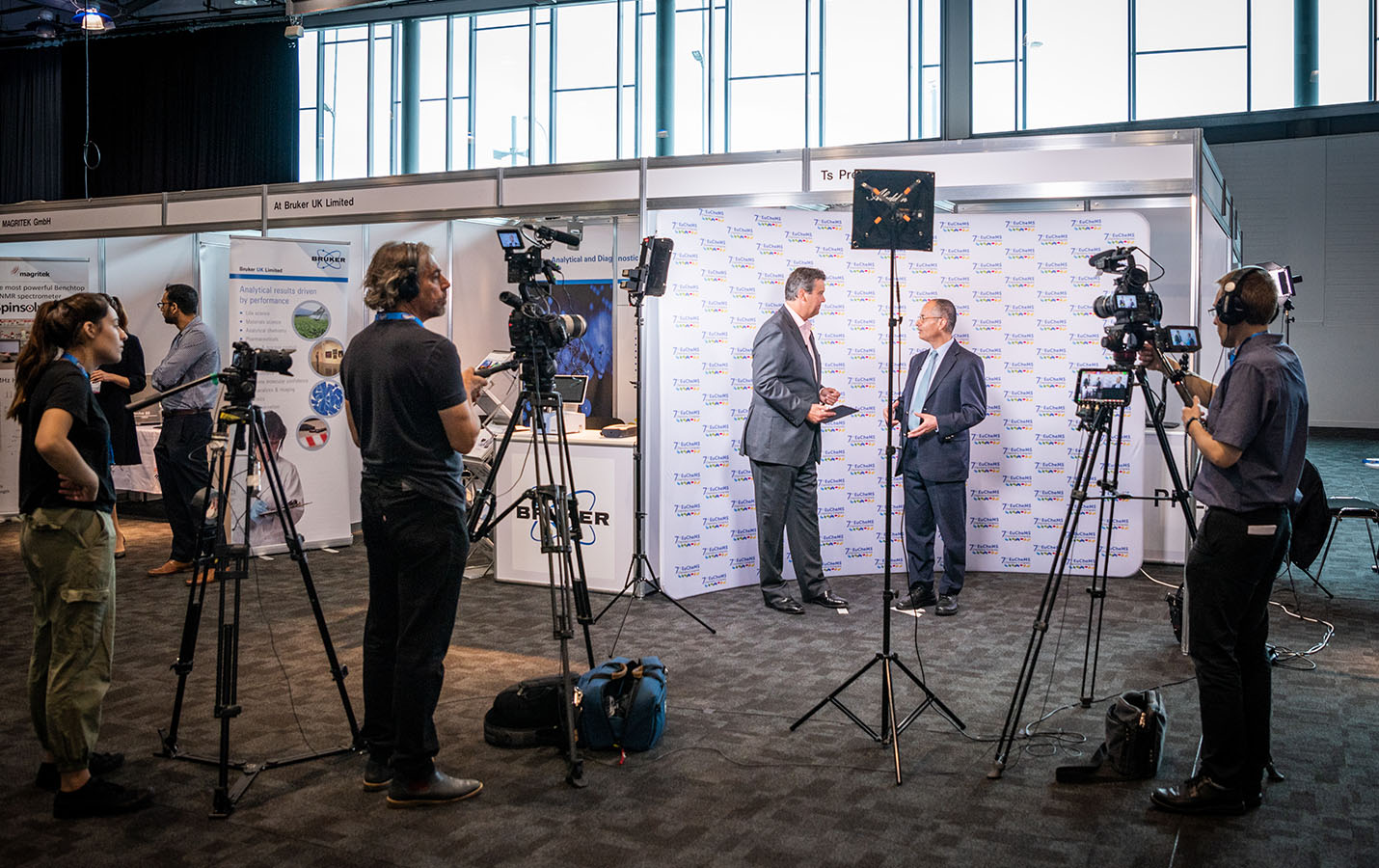 Film crew still Courtesy of Royal Society of Chemistry and MPP Photography.
This was a 3 camera shoot with a dedicated press area for interviews. Alongside this, we were also filming in the 3000 seat Plenary Theatre, capturing Multicam presentations.
The conference took place over 5 days and a daily highlights video was produced to displayed as attendees arrived for the conference the next day.
All content was produced by InVision Communications on behalf of the Royal Society of Chemistry
Open Days
Wellington Barn, just outside Calne in Wiltshire, hosted an open day to corporate clients to show what they could offer companies on retreat days and those who want to book conferences. It was also a chance for them to bring in local vendors who provide external catering and entertainment services.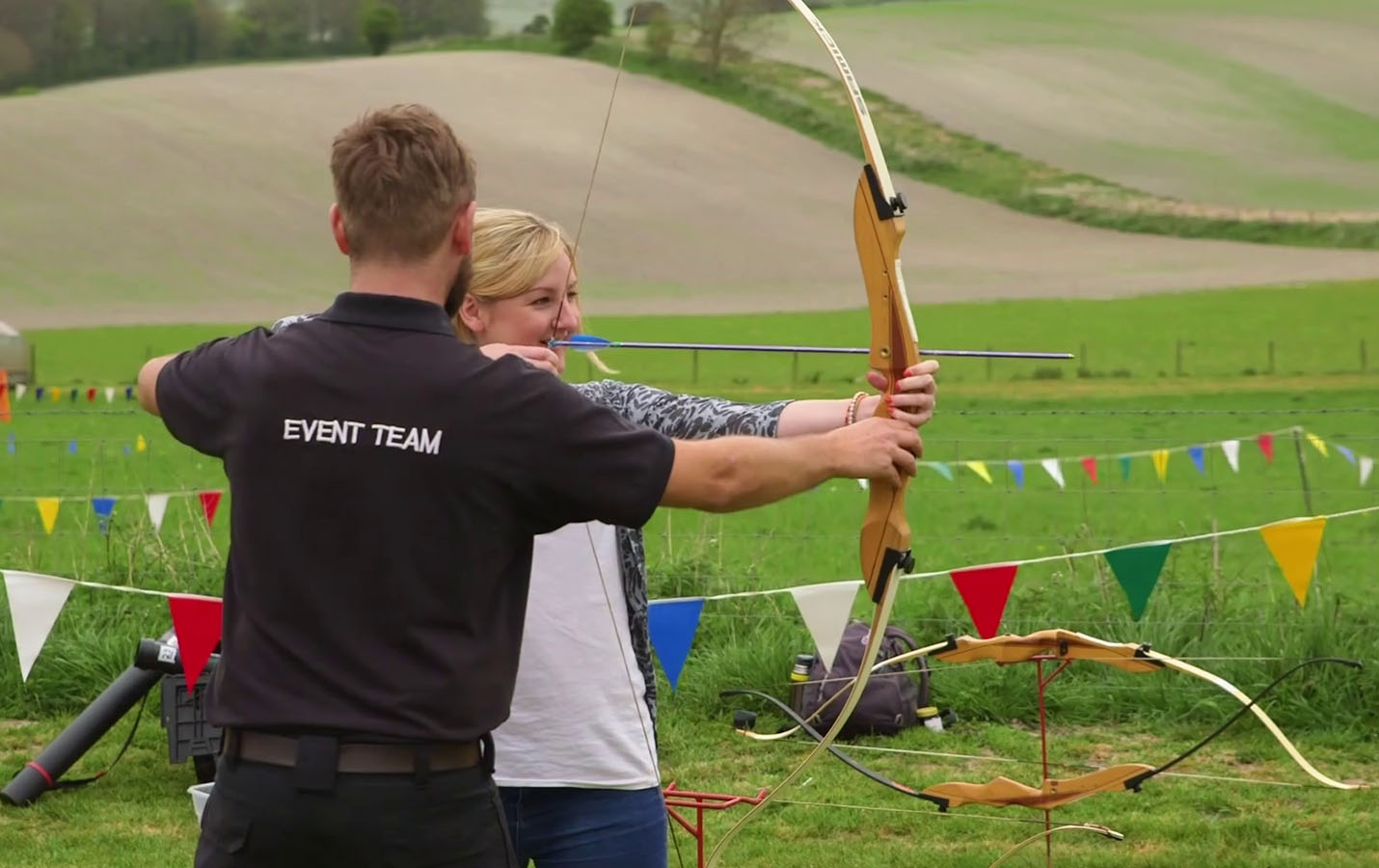 I went along to the open day to film interviews with vendors and the staff of Wellington Barn to produce a highlights video that showed off all that Wellington Barn has to offer to be showcased on their website.
Celebrations & Launches
A highlights video doesn't just have to be for corporate clients, sometimes it can be to celebrate a birthday party or a christening or a product launch.
This highlights video I filmed and edited was produced to celebrate the 75th Birthday of David Dutton, the former Chairman of Zoopla. He was throwing a "Best Exotic Marigold Hotel' themed party with over 200 guests. The aim was to have a video which was long form and encapsulated the evening and a highlight video to show to friends and family. there were snake charmers, boBollywoodtyle dancing with lots of audience participation, speeches from David and his close friends and a live band.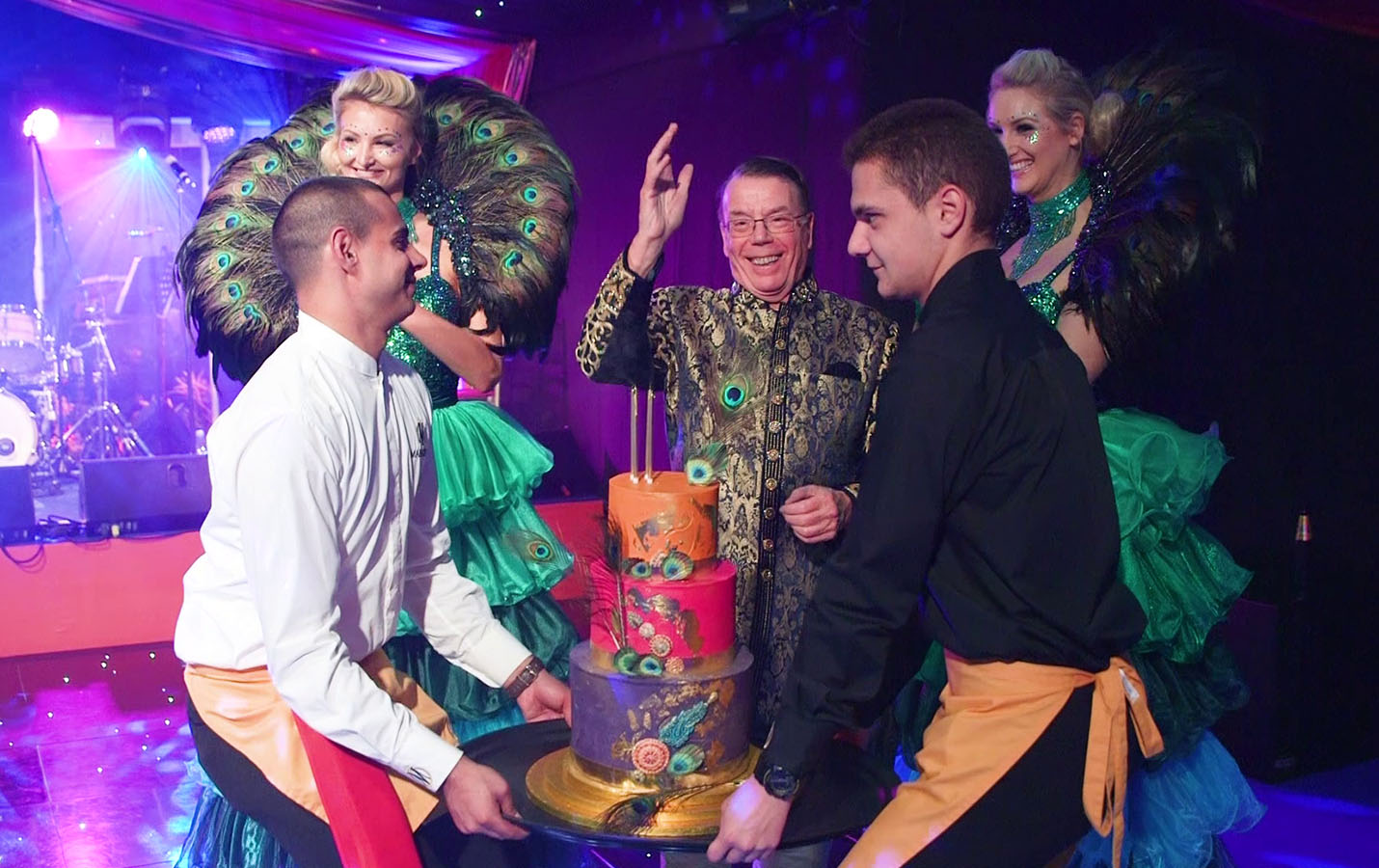 The evening meant staying light and mobile as well as pulling a good feed from the sound desk and reacting to moments as they happened, including avoiding the snake charmer!