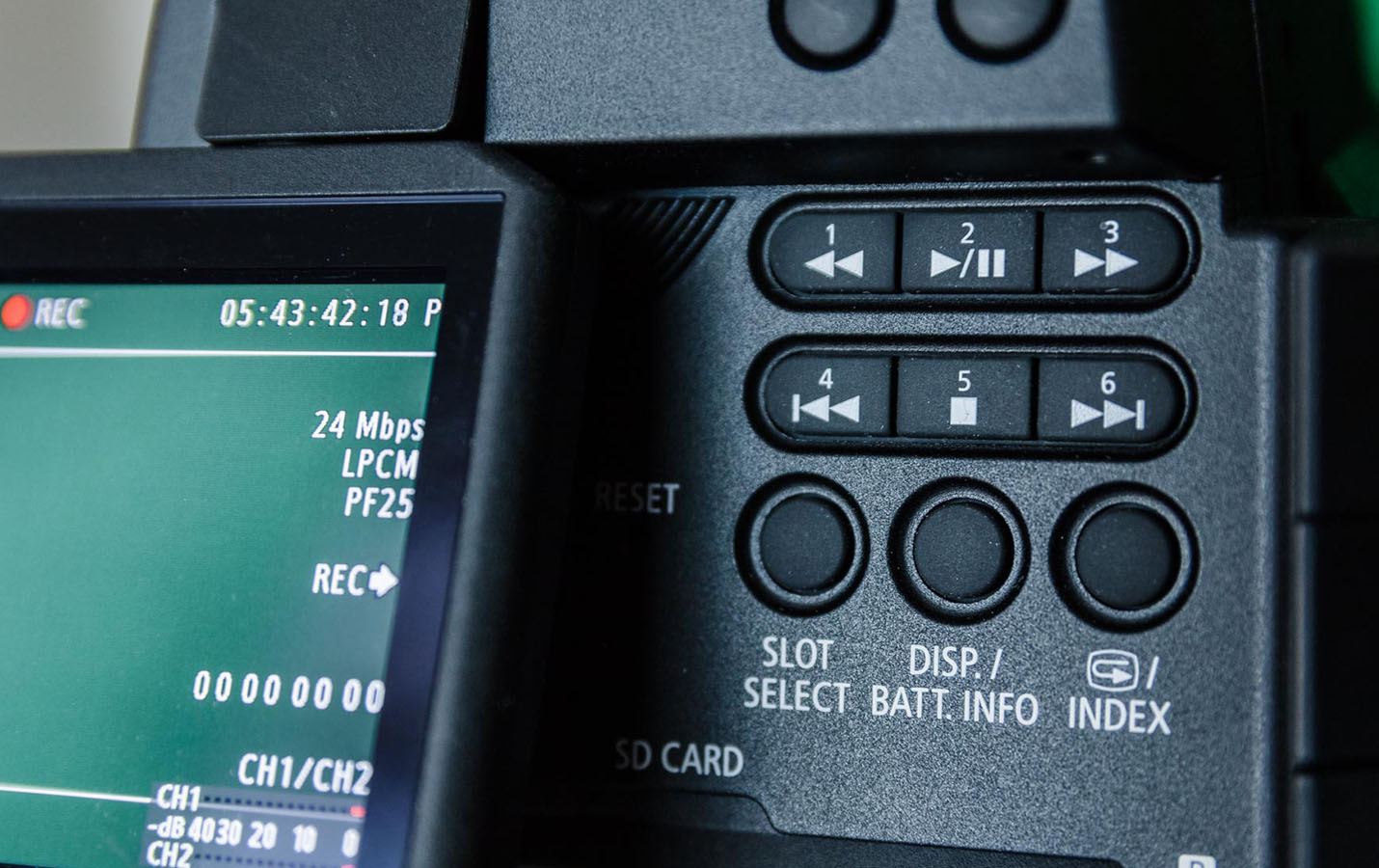 4 ways to sell your business through video
Promotional videos are one of the best ways for companies to illustrate and market the services or products that they provide. Videos can vary in style, length and format but there are the same key points that should always be included in your video to be a success.
Here are our 4 tips that you need to get into your promotional video to make it sell your services and products effectively and produce great ROI on your marketing budget.
1 – The who, what, where and how
The best promotional videos get straight to the point about who you are and what you do. These vital pieces of information help establish a relationship with the viewer as to why they should use your business rather than a competitor.
This video I filmed and edited for MapCargo, a UK based freight company was designed to introduce website visitors to exactly what they did with no fuss whilst showing their range of services from air, sea and road freight shipping options.
2 – Be specific about your business
There is no point in talking in a general way about your business or the industry you are in. Get right to the heart of the matter in the video, being upfront and straight talking with your customers.
For example, if you are an events organiser, do you cater for corporate clients or for the wedding industry? These are two very distinct groups of potential customers that need to know you are the right fit for what they do.
3 – Shout about what makes you stand out
At times we can all be too humble for our own good and not want to be the loudest voice in the room.
In business, you have to put these notions aside and say why you are the best company in your industry and why potential customers should choose you over a competitor. This is your chance to jump up and down and shout about your products and services like no-one else can.
Talk about all of the positives of using your business or product to help your customers in their business over a competitor.
4 – Include contact details
Pretty much every person who watches your video will have at least one form of social media account – the most popular being Twitter, Facebook and LinkedIn. If your business has a presence on these social networks, tell people how to find you!
A simple call-to-action at the end of the video with your website and/or email address is all that you need in the video itself.
Keep it simple and don't have all your social media links in there, it just makes it cluttered on screen. If you're hosting your video YouTube, then place all of your social media links in the description box.
Just pick one or two social media links to add, perhaps just your @handle for Twitter if that's where you do most of your social media marketing.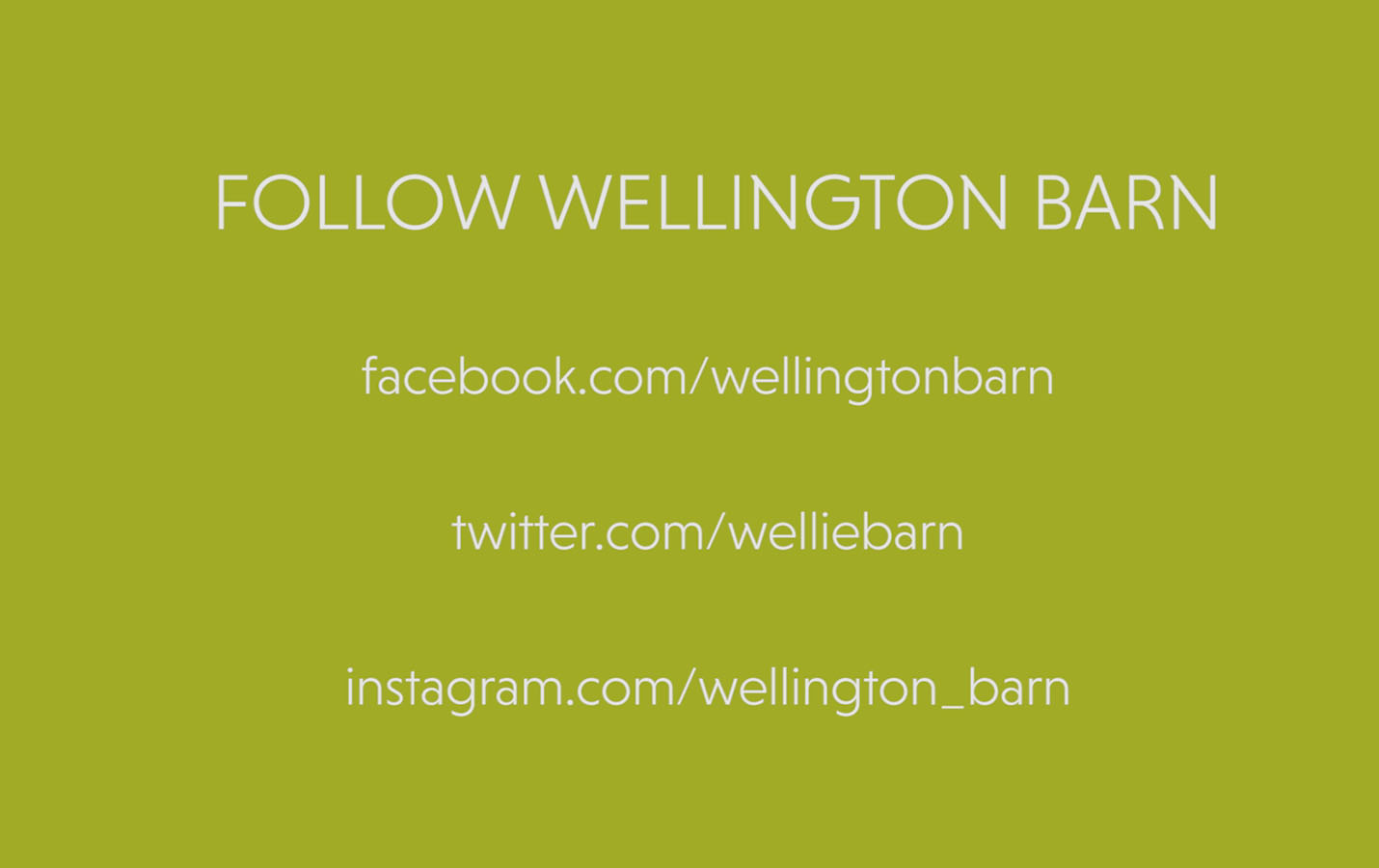 If you want to find out more about how video can help increase customer engagement, head over to our contact page or send me a Tweet!