SME's and Non-Profits
With SME's and Non Profits, they are very often making their first step in using video because it can be daunting and at the same time, it's still seen that you need a huge Hollywood sized bank balance to cover the costs – and justifying the ROI.
Innovation Leaders
Getting a video for your business is about engagement and raising awareness which in itself results in long-term ROI SME's and Non-Profits.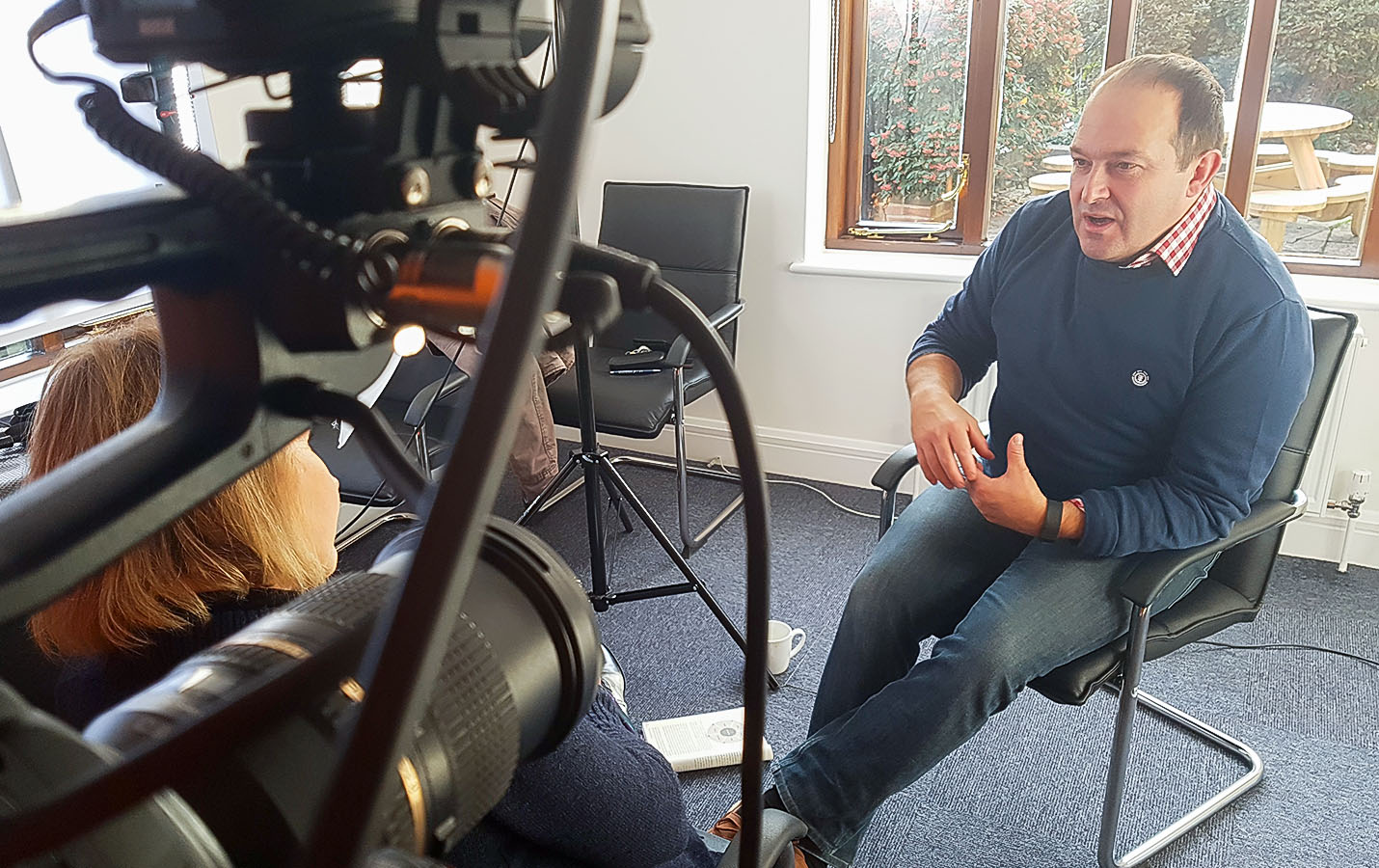 With Innovation Leaders, a Henley-based company who helps businesses realise their potential, they wanted a simple video that outlined who they were, what they did and why you needed them.
It was a single camera shoot that was interview led with title cards to get across the main points and message to sit on the company homepage
SCA Events
Another service-based business that has benefitted from using video for marketing was SCA Events, a Swindon based wedding planner. A little bit of context to this one, I met the owner Leanne when she helped plan my own wedding in 2015 – and she was a lifesaver on the day!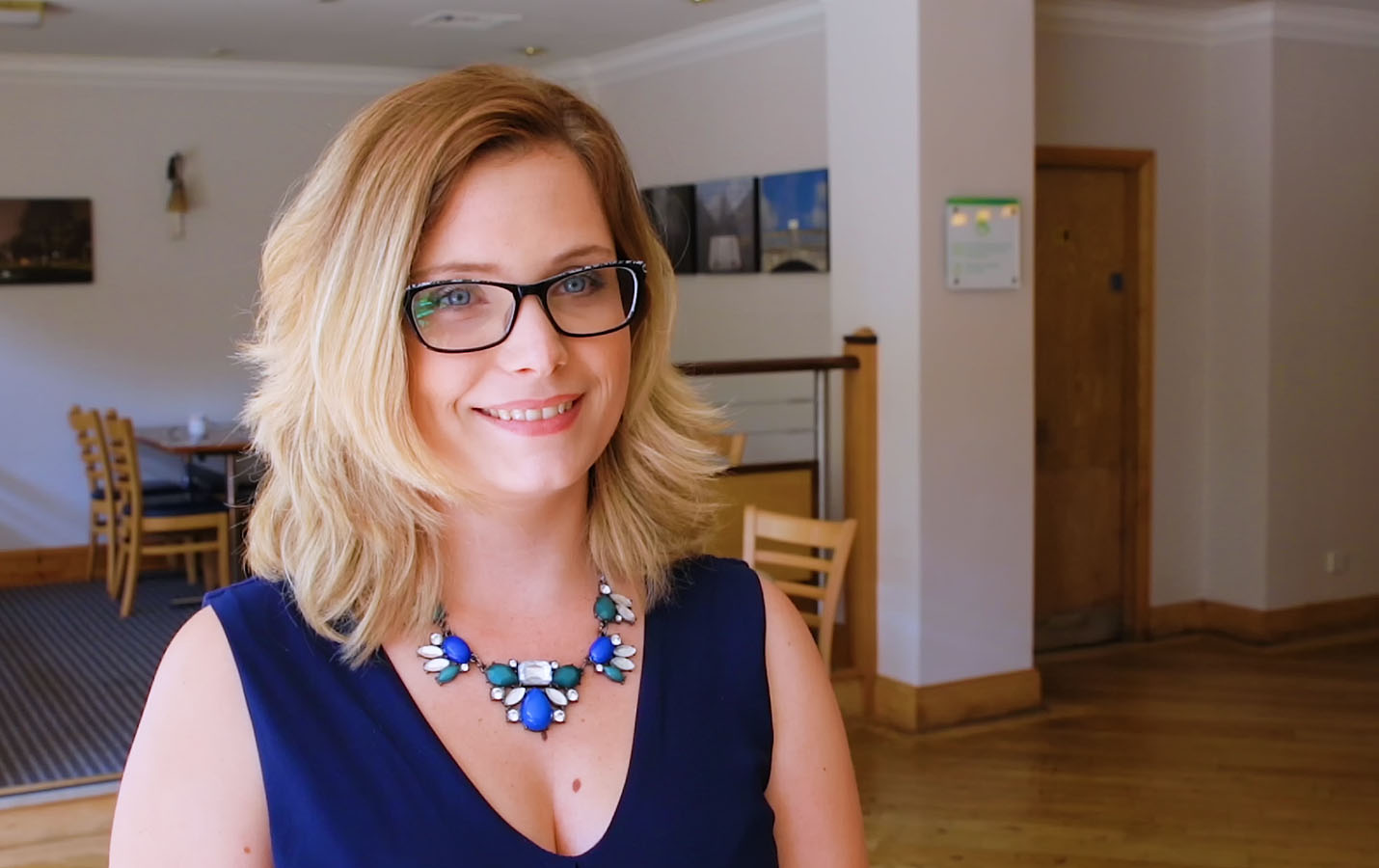 I went to film at one of her wedding fairs to see all of the businesses who were advertising their services to future brides (and grooms!) to help them get the stress out of their big day.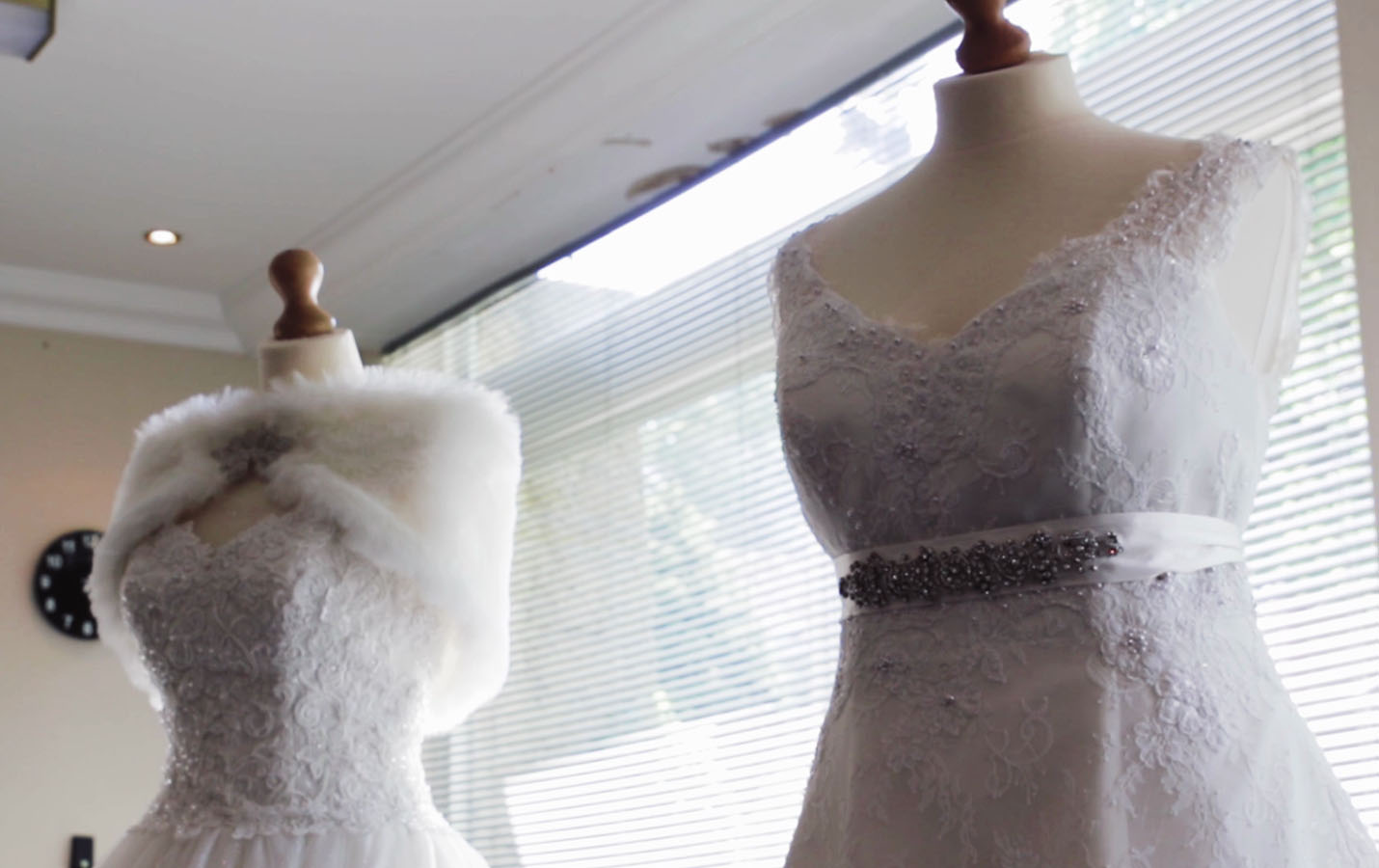 From the video, SCA Events gained more interest and bookings from brides long after the event had finished.
Going Swimmingly
Going Swimmingly is a software-based company who provide swimming clubs and schools with an effective and efficient way to manage their admin through their own software. The product is entirely online and encompasses a whole range of features that require the user to know how to use it and how it best suits their needs.
I used a mixture of screen capture and visual effects to highlights all of the aspects of the software in an easy to follow walkthrough video. You can also hear my dulcet tones as I also provided the voiceover for the video, recorded on a high-quality studio mic in a vocal booth.
The Rosemary Appeal
I do a lot of work with charities and non-profits to help them promote their message and reach more people every day through video.
I filmed and edited a series of videos for the Rosemary Appeal, who are building a new cancer care and the renal unit as a part of West Berkshire Hospital.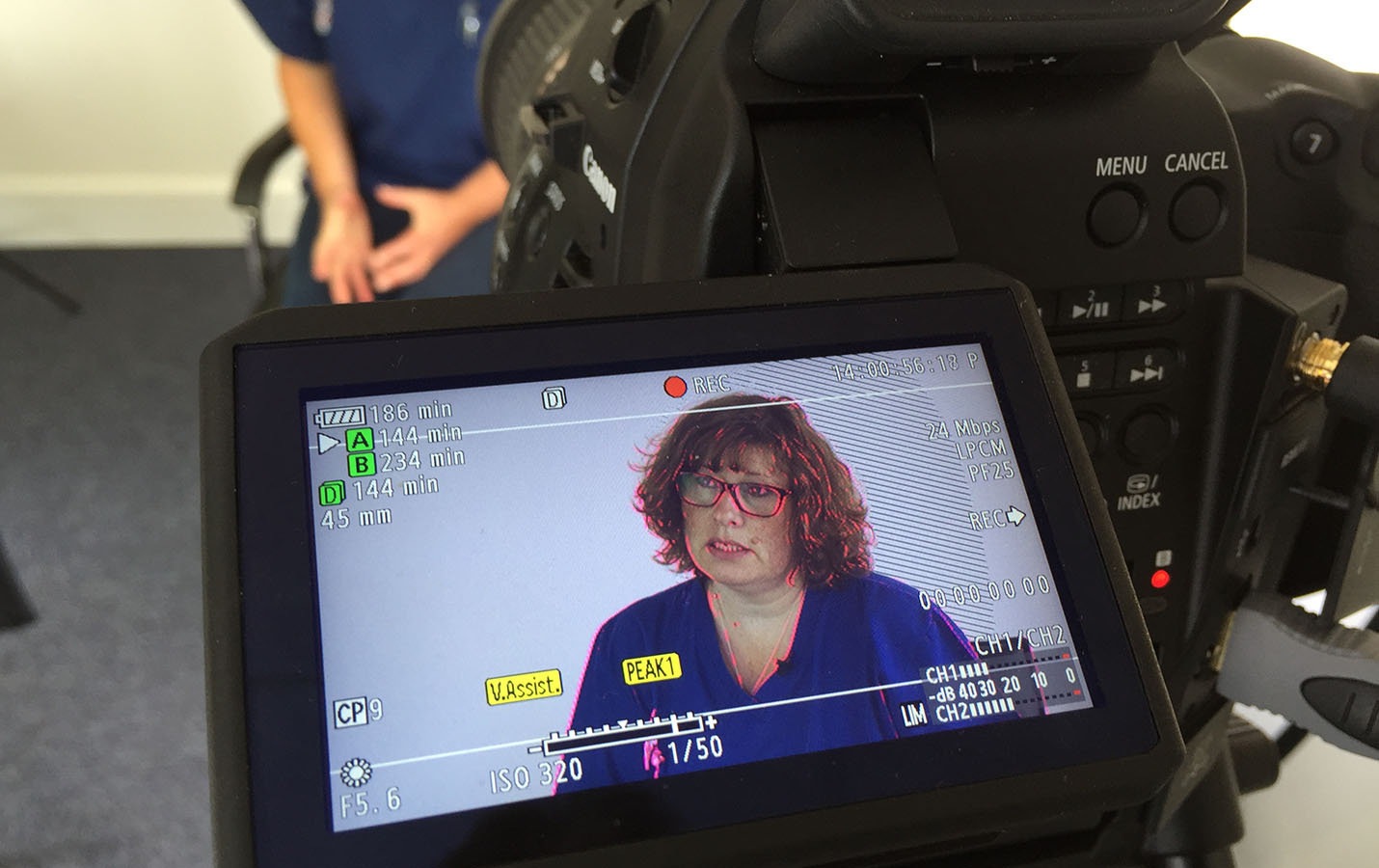 Meeting with doctors, nurses and patients who were all right in the middle told us exactly how much this new unit meant to all of them. Their stories were heartbreaking and highlighted to me something that we often forget about people suffering from these illnesses – that they are people and not just another statistic.