Who I Work With
Marketing Agencies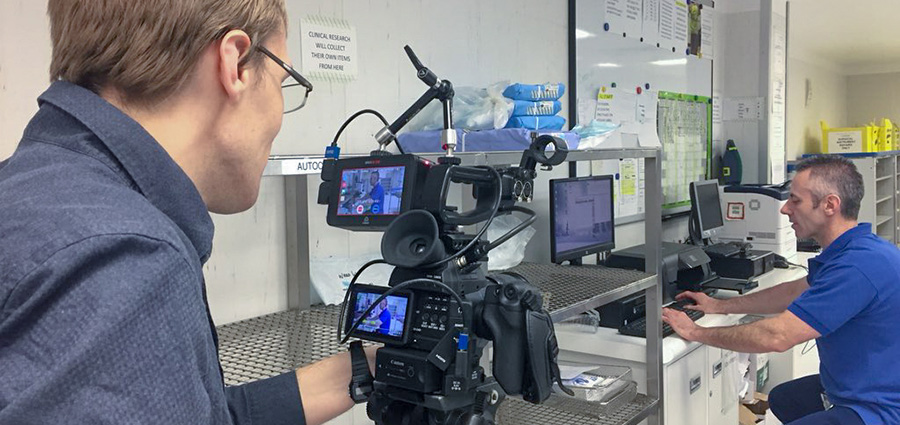 A core part of my work is working with marketing agencies to help them produce video content for their clients.
Increasingly, marketing agencies are looking to see if there are benefits to hiring an external video production specialist (like me) or bringing the whole thing in-house.
The benefit of working with someone like me is that you retain the control of the project as I work alongside you, not against you and you don't have to worry about laying out tens of thousands of pounds for equipment and training – because I have already done that for you!
I've worked on videos with agencies for small clients with a 6-week turnaround to projects that have lasted over a year due to their larger scale and I always deliver on time and on budget.
One of the projects I filmed and edited through 2016 – 2017 was nominated for Best Marketing Campaign for SME's at the CIM Awards in April 2018.
Video Production Companies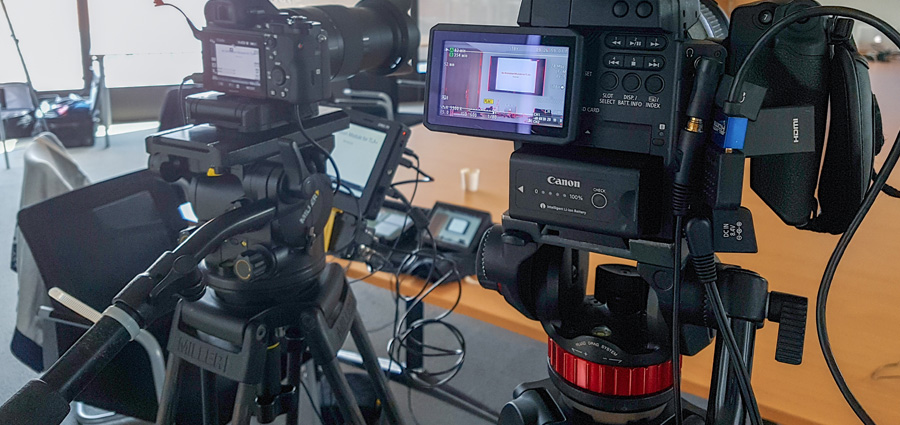 As a camera operator and editor I am available for hire for other video production companies.
If you're looking for a camera operator then I have worked across covering events, producing instructional video and social media content as well as helping to deliver media training.
I come fully equipped with a camera, lighting and sound kit – edit in Premiere Pro CC on Windows at my office (but can happily across MAC) plus I'm fully insured, can travel to any location (as long as there is a road!) and deliver the video (or videos) exactly to brief on time and on budget.
I have extensive experience with a variety of cameras from Sony FS7's to Canon C300's and smaller mirrorless camera such as the Sony A7S II and Panasonic GH5.
I am happy to work with either your equipment, hired kit or with my own.
Click here for my full kit breakdown.
SME's and Non-Profits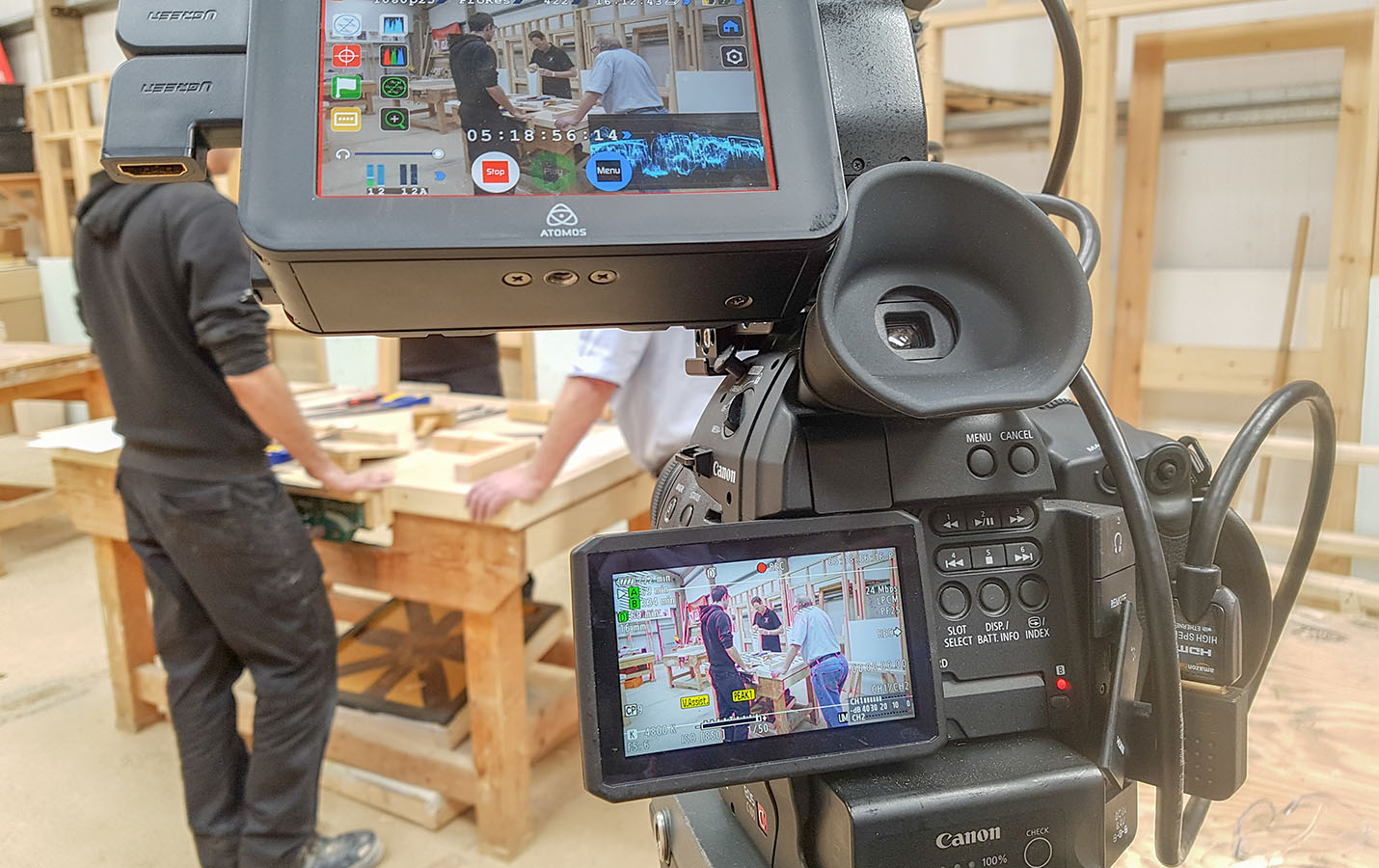 As well as working with larger companies, I also work with smaller companies and individuals to create video content to suit your needs.
With video production, you really don't need a Hollywood sized budget in order to produce it anymore but likewise you don't want to showcase your main promotional material you've shot on an iPhone.
Why? Well it'll look and sound terrible and that will do more damage to your business than you might think.
By getting in touch with me I can help your marketing team to produce professional video content whether this is just in terms of filming the material or I can contribute to the whole process from start to finish.