Marketing Agency Case Study
A core part of my work is working with marketing agencies to help them produce video content for their clients.
Increasingly, marketing agencies are looking to see if there are benefits to hiring an external video production specialist (like me) or bringing the whole thing in-house.
Well the benefit of working with someone like me is that you retain the control of the project as I work alongside you, not against you and you don't have to worry about laying out tens of thousands of pounds for equipment and training – this is because I have already done that for you!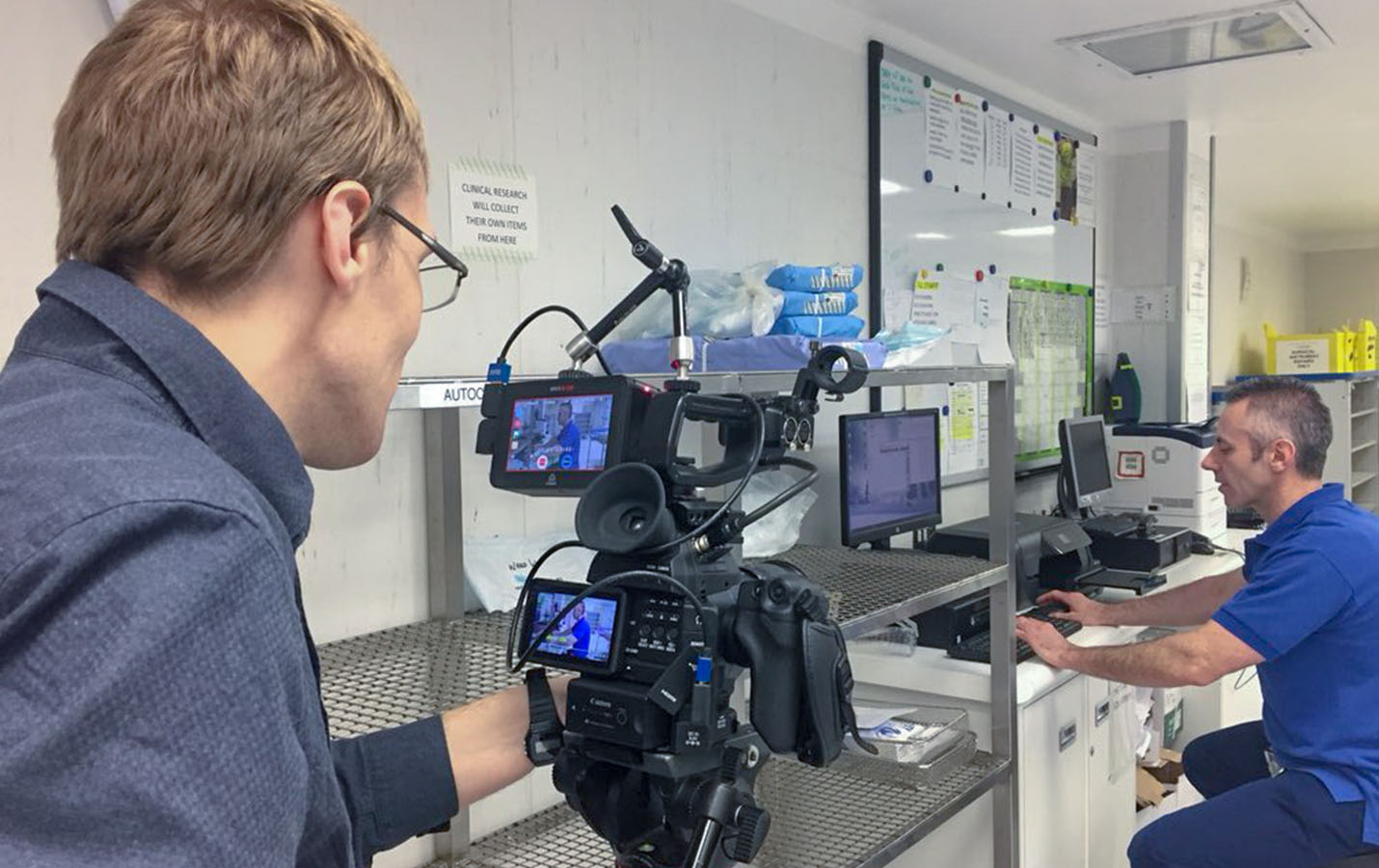 Image courtesy of RFEA. 
Campaign Videos
Putting together an entire marketing campaign for companies has become one of the main areas within marketing where videos have become not only a part of it but it has been at it its forefront.
Through 2016-2017, I filmed and edited a series called Real People True Stories, which focused on the lives of tenants living in social housing provided by Soha Housing and produced by Maxx Design. 
The series had two target audiences: Current tenants and other social housing providers.
The aim of the series was to show how the tenants all use social housing as a stepping stone and as a guide to moving on with their lives and not just as a "last resort" as is so often played out in the media.
The first series of Real People True Stories consisted of 8 episodes where some of the people we met with were a former RAF pilot who won the 1969 Daily Mail Air Race from London to New York, the drummer of the Bonzo Dog Doo Dah Band, a novelist and a woman who runs her own charity providing presents at Christmas time to those who can't afford them.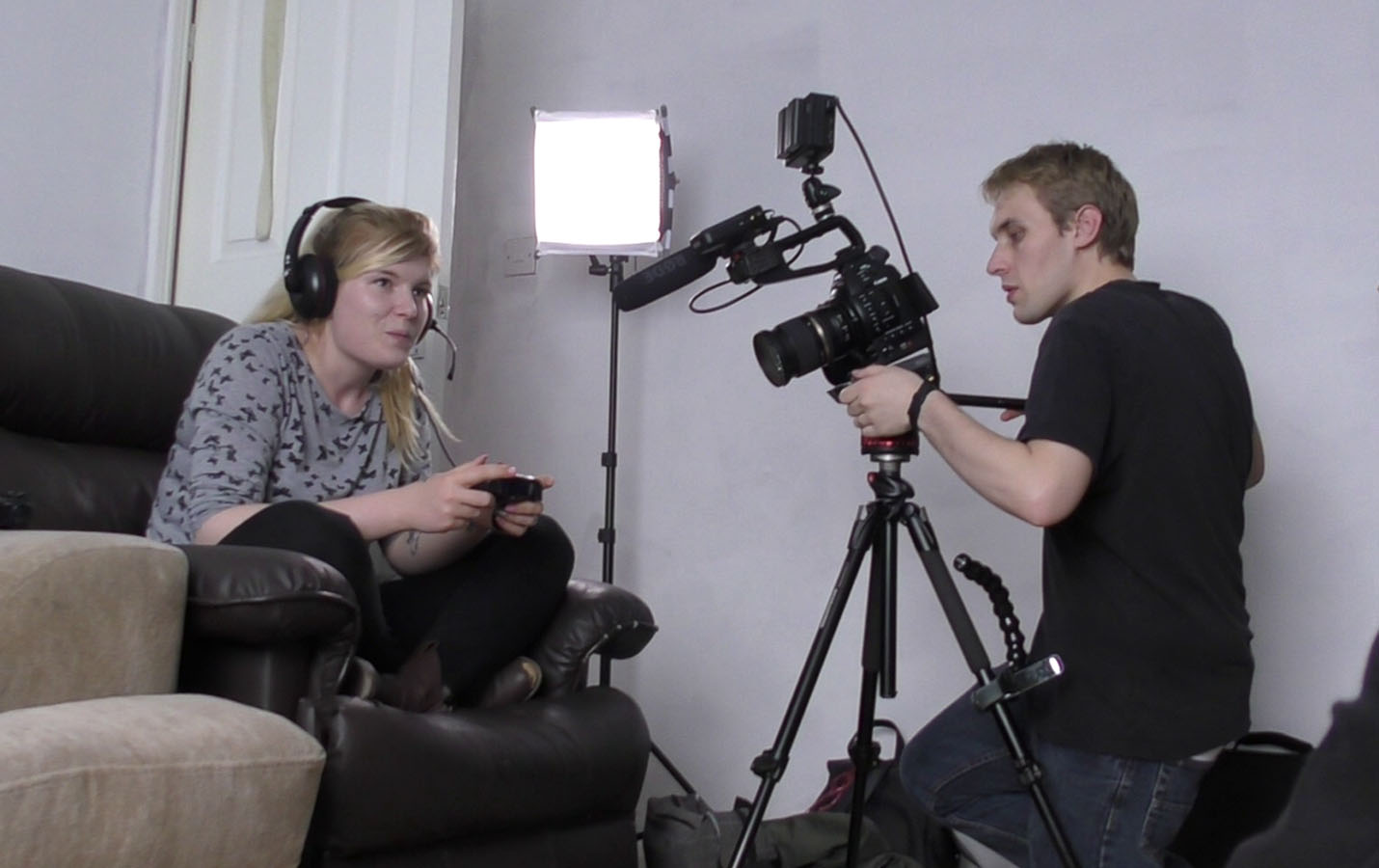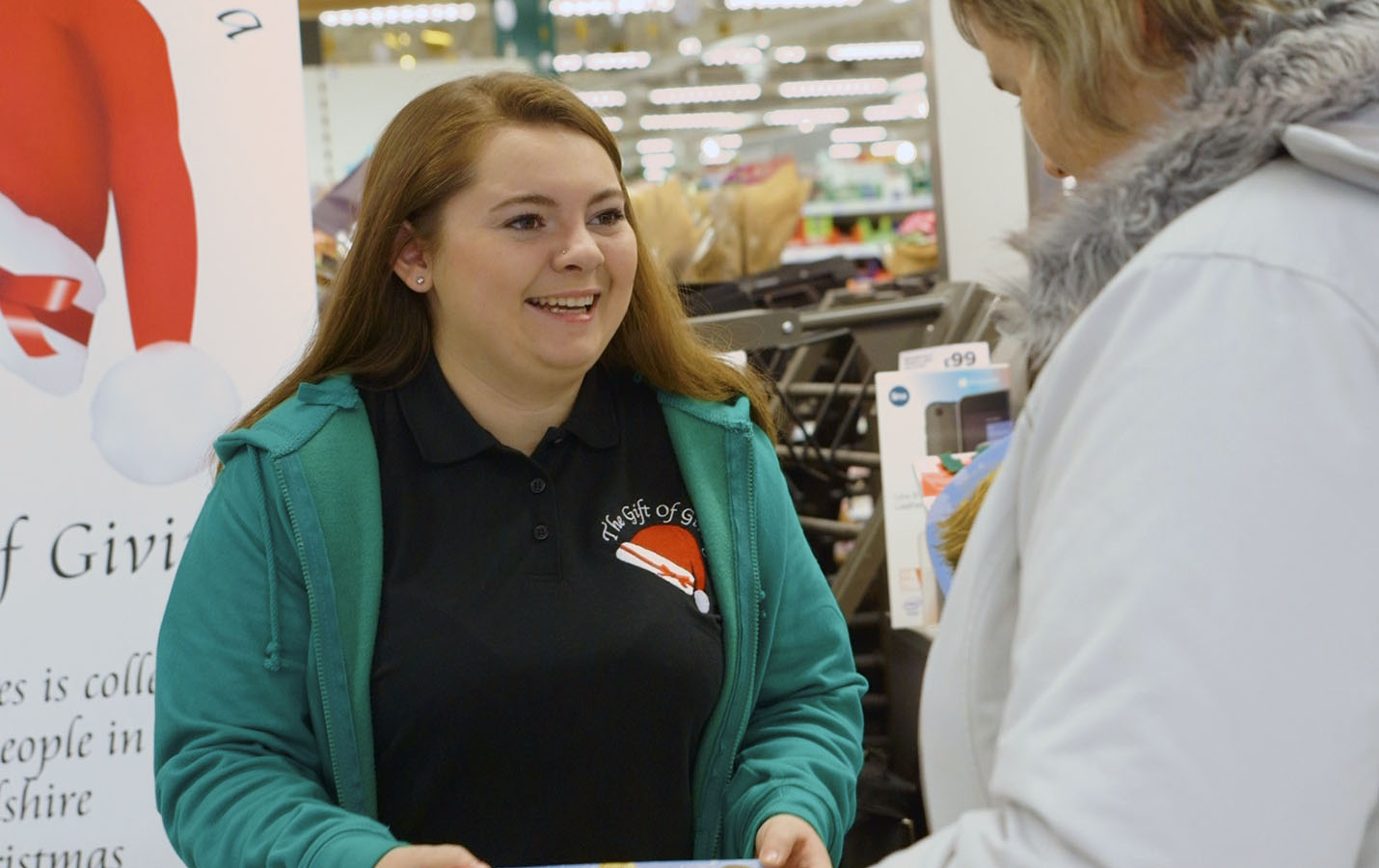 The campaign as a whole was nominated for Best Marketing Integrated Campaign for SME's at the CIM Awards 2018.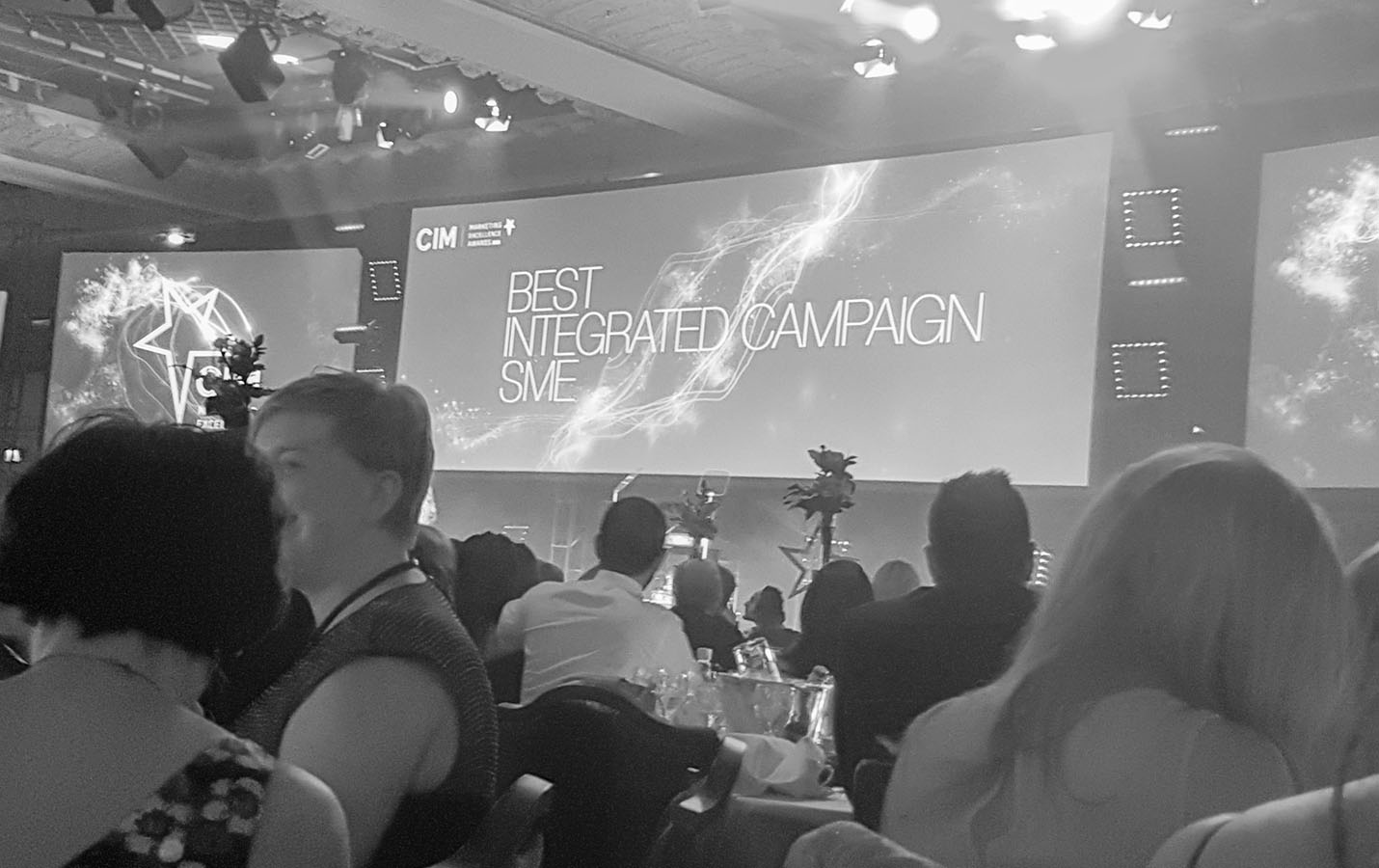 Testimonial Videos
Nothing speaks louder about a company than having a glowing testimonial about your business from a satisfied client.
The challenge is showing off that testimonial in a way that potential customers will see, engage with and then buy from you.
Video testimonials give a visual way to engage with your agency and to see how your products and services can benefit them. These could testimonials for design work, for a website you've built or for a brochure you've put together for a direct mailing campaign.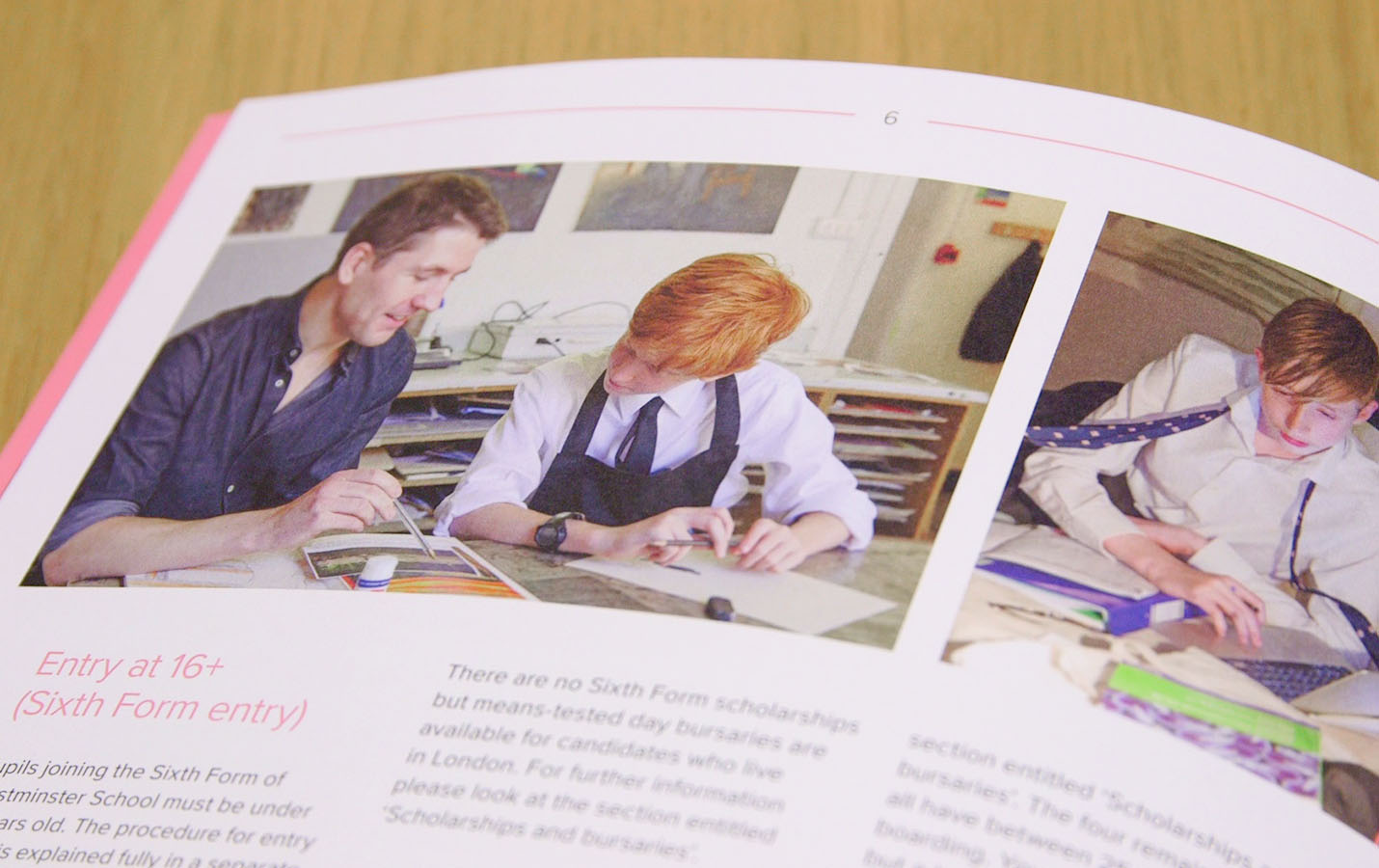 Another benefit is that you can easily share the testimonial across your website and social media for all of your potential customers to see and watch rather than giving them something to read.
Case Studies
Putting together a case study as part of a product or service launch has the big challenge of getting people to see it and engage with it.
Instead of having a wall of text, video enables you to visually go in depth about the subject matter, the people involved and the outcomes, so that the viewer can stay engaged and focused on exactly what you want to show them from the moment they click play to the moment the video ends.
Case study videos are typically 1 day of filming on location with 2 days of editing. Plus I can help out with producing if it's your first foray or you need more technical information about how we will cover all the subjects and logistics before filming begins.